Initiator Maartje Muskens
---
Champa has been initiated by Maartje Muskens. In her daily life in the Netherlands she is a teachers at a secondary school and a trainer at a social workshop. She visits Asia regularly.
Volunteering in Vietnam
It was during several holidays that she became intersted in Asia. During her volunteer work in 2005 in Vietnam the seed was sown for the Champa foundation; here she worked as a teacher at the Friendship Village. She came into contact with many youngsters who were physically and mentally challenged due to the effects of the disfoliant, agent orange, used during the Vietnamese War. Not only the people who were directly in contact with this toxine became ill but the following generation was also effected. "I noticed that these youngsters, in spite of their limitations and restrictions, were so energetic and ambitious and were eager to learn" according to Maartje.
A few years later Maartje became a volunteer working in the neighbouring country of Laos, teaching English at a school and at temples in Luang Prabang. After renewing contacts with youngsters – some of whom were (disrobed) monks or novices – who were rich in dreams and ambitions but were poor with restricted means, she decided to help them to obtain their ambitions, and so Champa was born.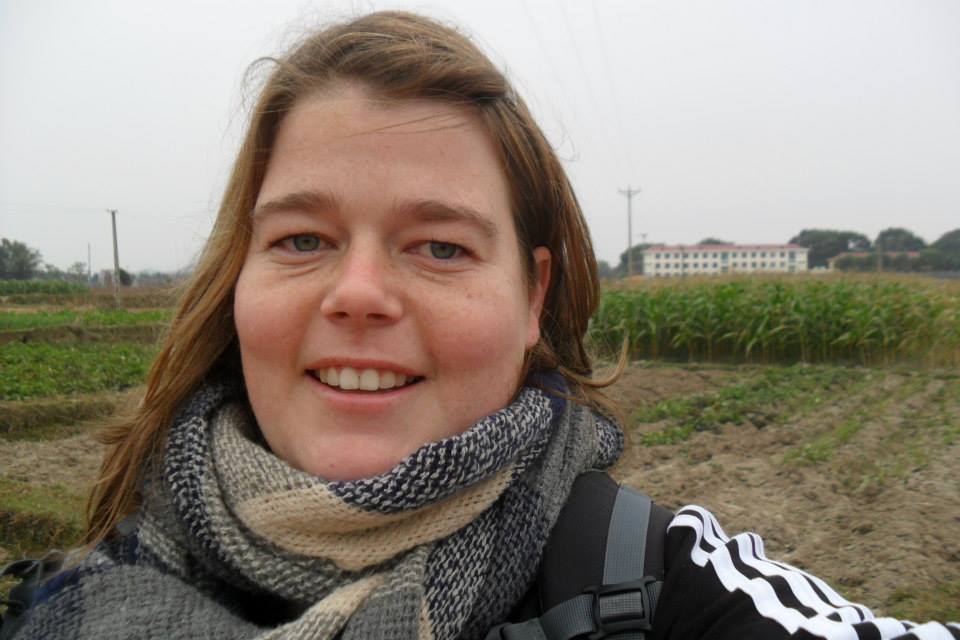 Maartje during a visit to Vietnam